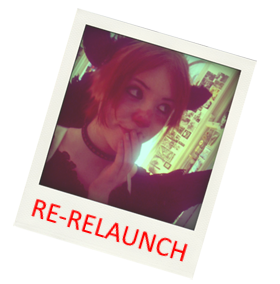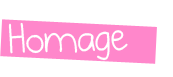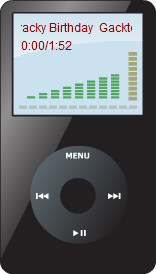 Olivia,
I'm sorry that a lot of people bothered you and crossed the line and drove you away from the online world. It's sad that we will never see any more of your art and your thoughts and I hope you know that not everybody who was touched by your art was a bad and obsessive person who crossed the line and invaded your privacy. Thank you for creating something beautiful and truly amazing with your art and pictures.
-Cenotaph
i love so much Olivia, i hope she stay good and she know how i love her. ♥ Saludos, mi reina del cielo. ♥
-Onion-chan
hi i'm a girl that recently came across you, Cracky chan, and the crackyverse in general and I feel like my life has meaning and i do not know how to describe this feeling but i just feel really fulfilled and less displeased with life and things that happen as a whole when i see your artistic, aesthetic photography. It truly inspires me and i feel like you are my friend even though we have never met. I've also made other companions through the fact that we both have an interest in you in common thank you i love you and goodbye. sleep well skye queen <3
-anonymous
Dear Olivia,
it was some kind of cosmic effect that put us together for such a short amount of time. Thank you for who you are.
~Lea
I always think of you even though I don't stalk. Sounds lame, ino ino
Schwill